18 Dec, 2017
Mortgage Broker Working Over Christmas & New Year
Mortgage Broker Working Over Christmas & New Year

Most mortgage brokers will not be available over the Christmas and New Year period.
You will also find that The Mortgage Supply office in Hobsonville will be closed over this period; however Stuart Wills will remain on call should you need to find a mortgage broker to speak with.
The Office Hours
The Mortgage Supply office in Hobsonville will be closing at midday on Wednesday 20th December and then reopens on Monday 15th January.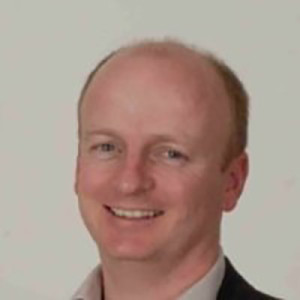 During the time that the office is closed you can always get hold of Stuart Wills;
Stuart Wills -Mortgage Broker
Email: stuart.wills@mortgagesupply.co.nz
Mobile: 021 984340 (phone or text)
Please leave a message in the case the phone is not answered as Stuart maybe on another line (fishing line) or away on a course (golf course) or busy at the time that you call.
A text or email will always get a response.
The Banks Hours Of Business
The banks are generally open for business on all but the statutory holidays; however you will often find that they are working with a small team and maybe unable to provide answers to those more complex questions, or to discuss a scenario.
This is where an experienced mortgage broker can help.
Most Solicitors Take A Break Too
If you have property transactions over the Christmas and New Year period you will need to check that your solicitor is available as many are closed for the same period that we are closing the office.
For this reason we see most property transactions get delayed until after the 15th and we already have a number of settlements lined up for Friday 15th January.
Have A Great Christmas!
From the Mortgage Supply team we do wish that you have a great a Christmas and New Year.
This is a time of the year that most Kiwi's really enjoy, and some a little too much.
Please stay safe and we look forward to catching up and helping in 2018.
The post Mortgage Broker Working Over Christmas & New Year appeared first on The Mortgage Supply Company.
Source: North West Mortgages